Water Service Line Inventory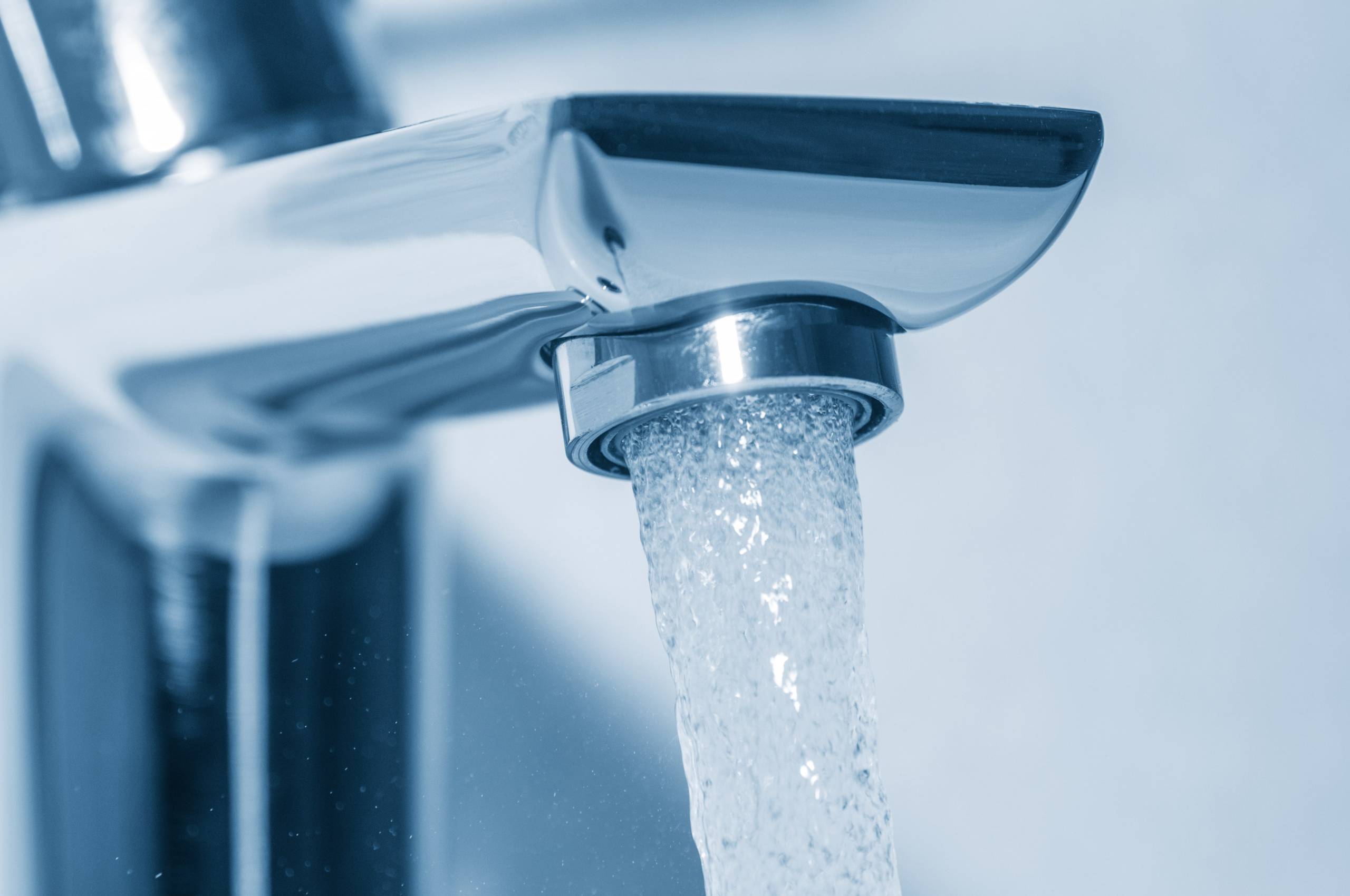 The EPA has set a new requirement for public drinking water providers to create and maintain a lead service line inventory which is accessible to the public. The purpose of this is to identify and remove all remaining lead drinking water pipes from use across the country. The PWSB is currently working on creating an interactive map which we will publish to this site for anyone to access.
Please continue to monitor this page for updates and additional information.