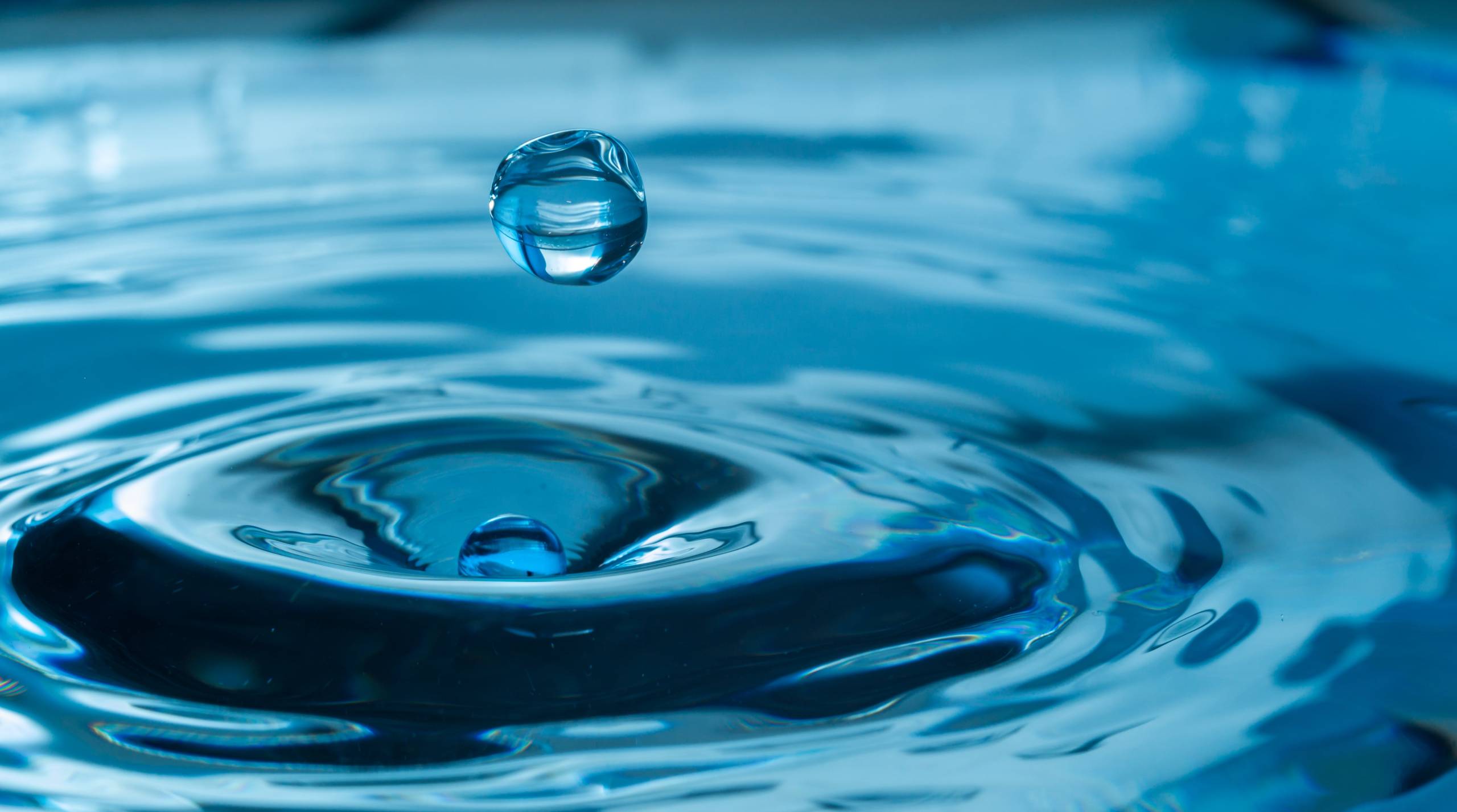 Payment by EFT, Visa, Mastercard, Discover, and American Express can be made by following this secure link to Invoice Cloud, our vendor for electronic bill payment processing.
Payment by cash, checks and money orders can be made in person at 85 Branch Street, Pawtucket RI 02860 Monday-Friday between the hours of 7:30am-4:00pm.
Payment by telephone by calling our toll-free number: 1-855-282-7632.
You can also mail your payment to Pawtucket Water Supply Board, PO Box 1111, Providence, RI 02901-1111.
Only cash, money orders and credit card payments are accepted for shut-offs.
test
test
Need Assistance Paying Your Water or Sewer Bill?
The Low Income Household Water Assistance Program (LIHWAP) may be able to help.
Please follow this link to view an informative flyer about the LIHWAP program.
You can also reach out directly to the local Community Action Agency:
Blackstone Valley Community Action
bvcap.org
Catchment: Central Falls, Cumberland, Lincoln, Pawtucket
Phone: 401-723-0227
Online App: Codect – Apply Online