Consumer Confidence Reports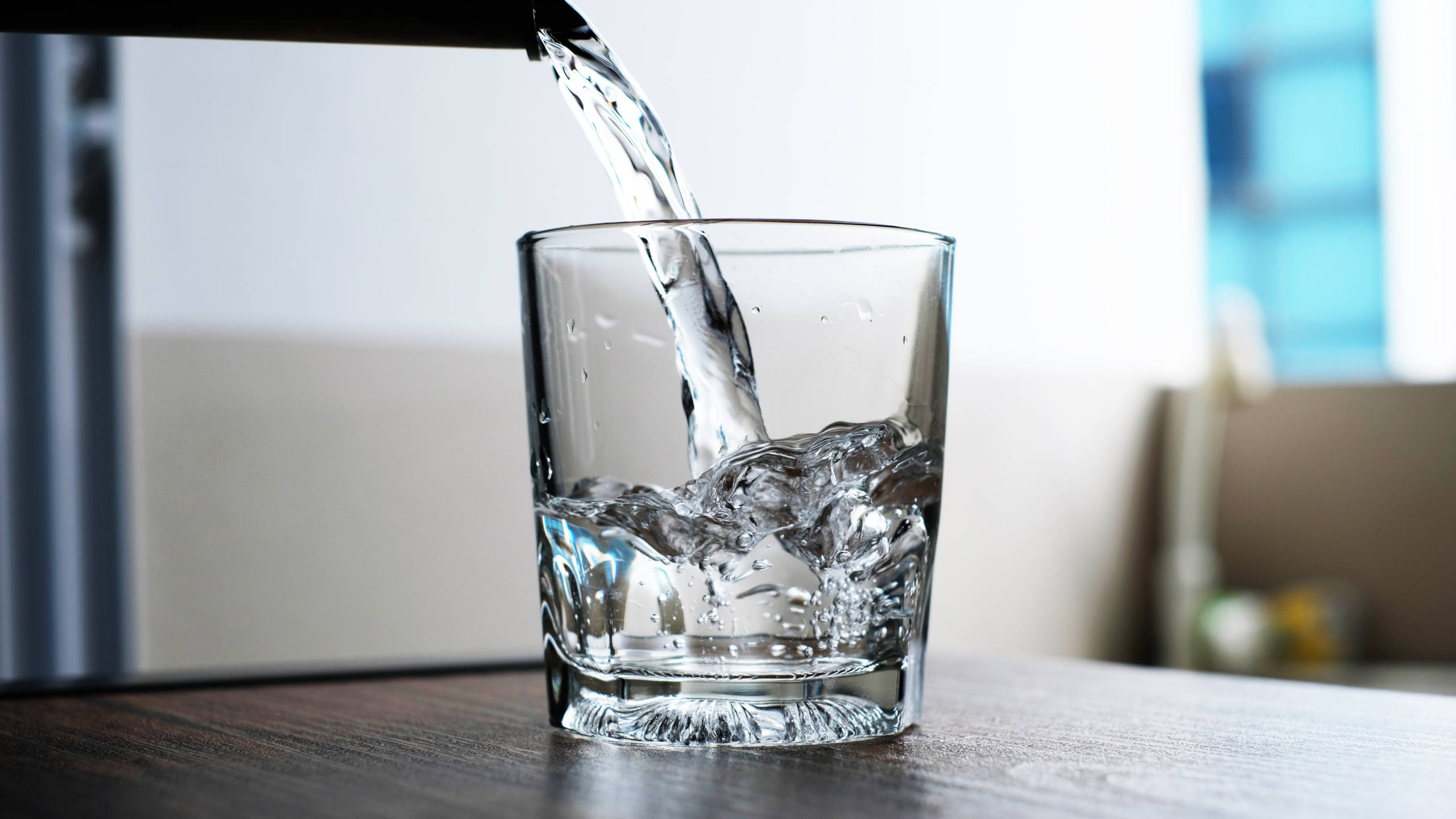 Pawtucket Water is pleased to present a summary of the quality of the drinking water provided to you, our customers, during the past year. The Safe Drinking Water Act (SDWA) requires all water utilities to issue an annual "Consumer Confidence" report to its customers. These reports are intended to promote increased consumer awareness of the quality of their water and the actions their utility is taking to insure continued safe drinking water. Our report details where your water originates, what it contains and how it compares to standards established by the federal government. Rest assured, Pawtucket Water and its employees are committed to providing our customers with the safest and most reliable drinking water possible. This report is published annually and posted on this page.
The table included in this report only lists those results that had detectable amounts of contaminant. All of   the results reported are below the maximum contaminant level set by regulations. If you would like a complete listing of all the analysis done on the water, please call the PWSB Water Quality Laboratory at 401-727-4301.
For additional information about how to read the consumer confidence reports, please follow this link to a helpful one sheet.