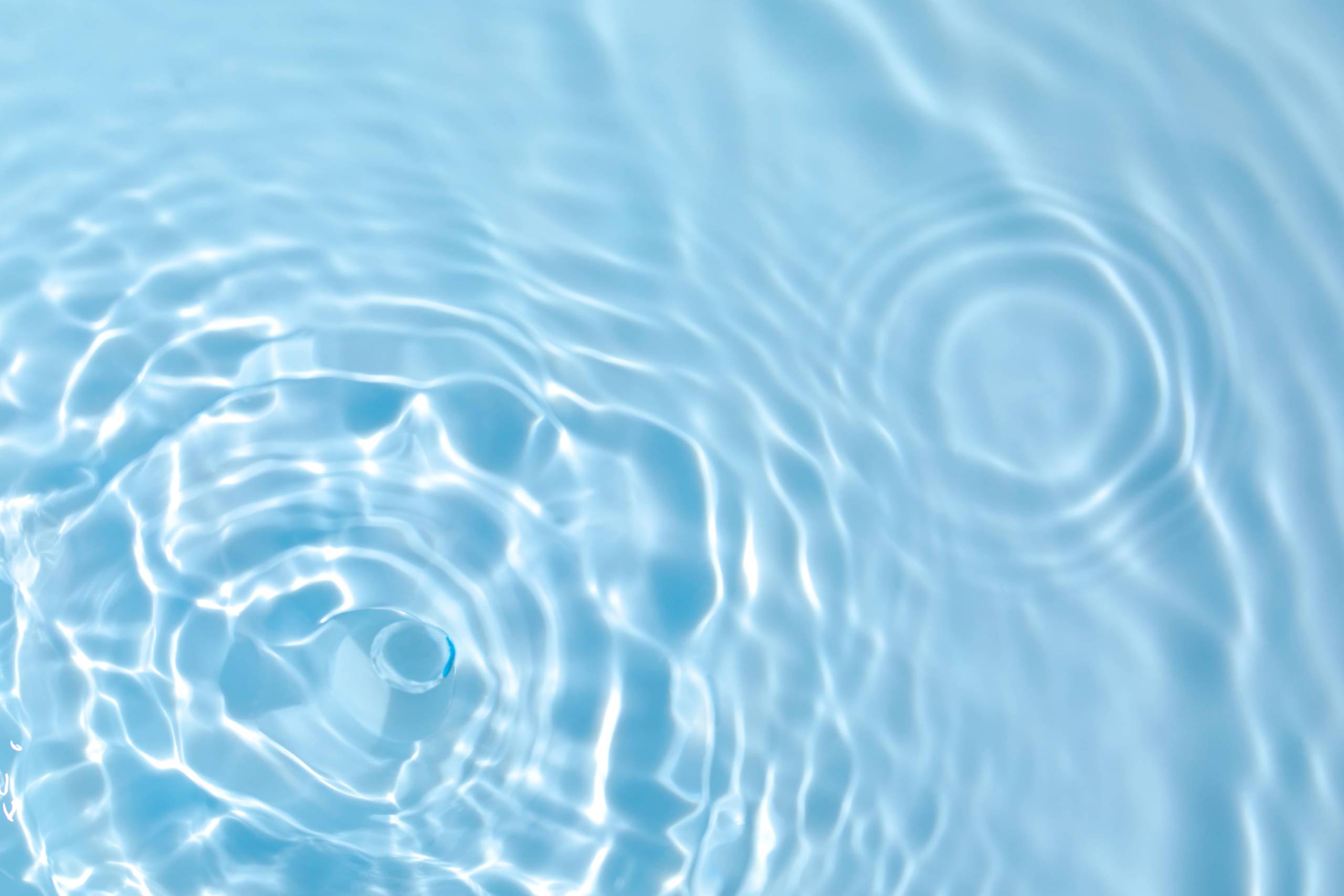 Administration
The administration department encompasses managerial, financial, and technological aspects of the PWSB. It encompasses the chief and assistant engineers, the accountants, and the IT specialist.
Engineering
The engineering department oversees all construction work done by the PWSB and contractors, handles dig safe requests, and performs advanced technical work for water supply projects.
Customer Service
The customer service department work with water customers to resolve issues and answer questions related to bill payment and account management.
Meters
The meter department specializes in monthly meter readings. They help resolve issues with broken or malfunctioning meters, as well as overseeing the backflow and cross-connection control program.
Source Water
The source water department deals with the wells and reservoirs that supply water to the system. They also work closely with the water treatment plant to ensure compliance with all federal and state laws.
Transmission & Distribution
The transmission & distribution department is the largest of all the divisions at the PWSB. They are the boots on the ground, doing the physical work required to repair water pipes, hydrants, and valves.