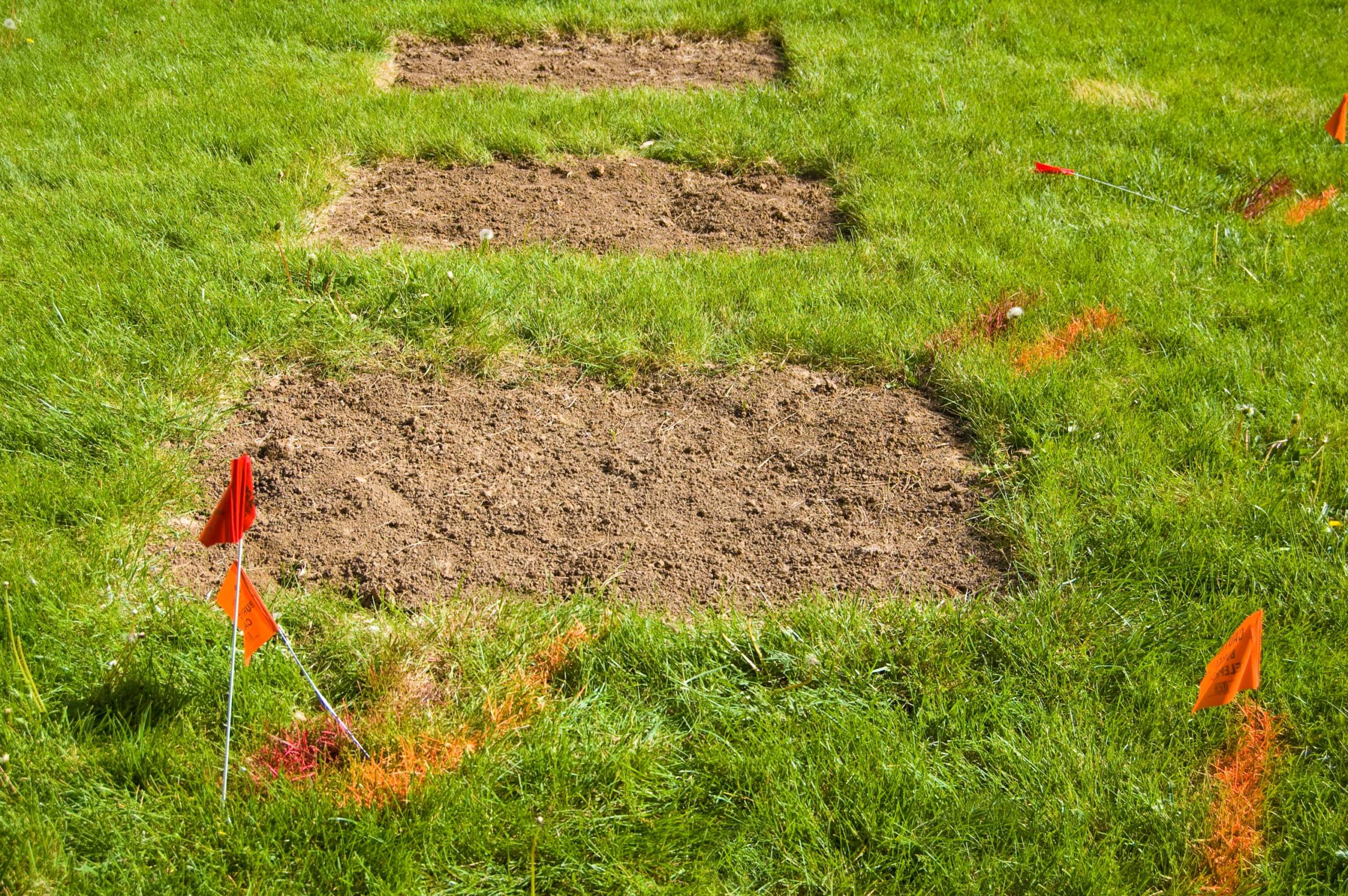 Dig Safe
Any time you dig in your yard, or any location within 100 feet of a public utility, you are required by Rhode Island State Law to first call Dig Safe at 1-888-DIG-SAFE (1-800-344-7833).
Dig Safe is a free, fast, and easy way to notify local utilities of your intention to dig.
Within 72 hours of your call to Dig Safe all participating utilities, including the PWSB, will mark on the sidewalk the location of your utility connections.
If you would like more information regarding the Dig Safe system, you can call Dig Safe at 1-888-DIG-SAFE, or visit www.digsafe.com.