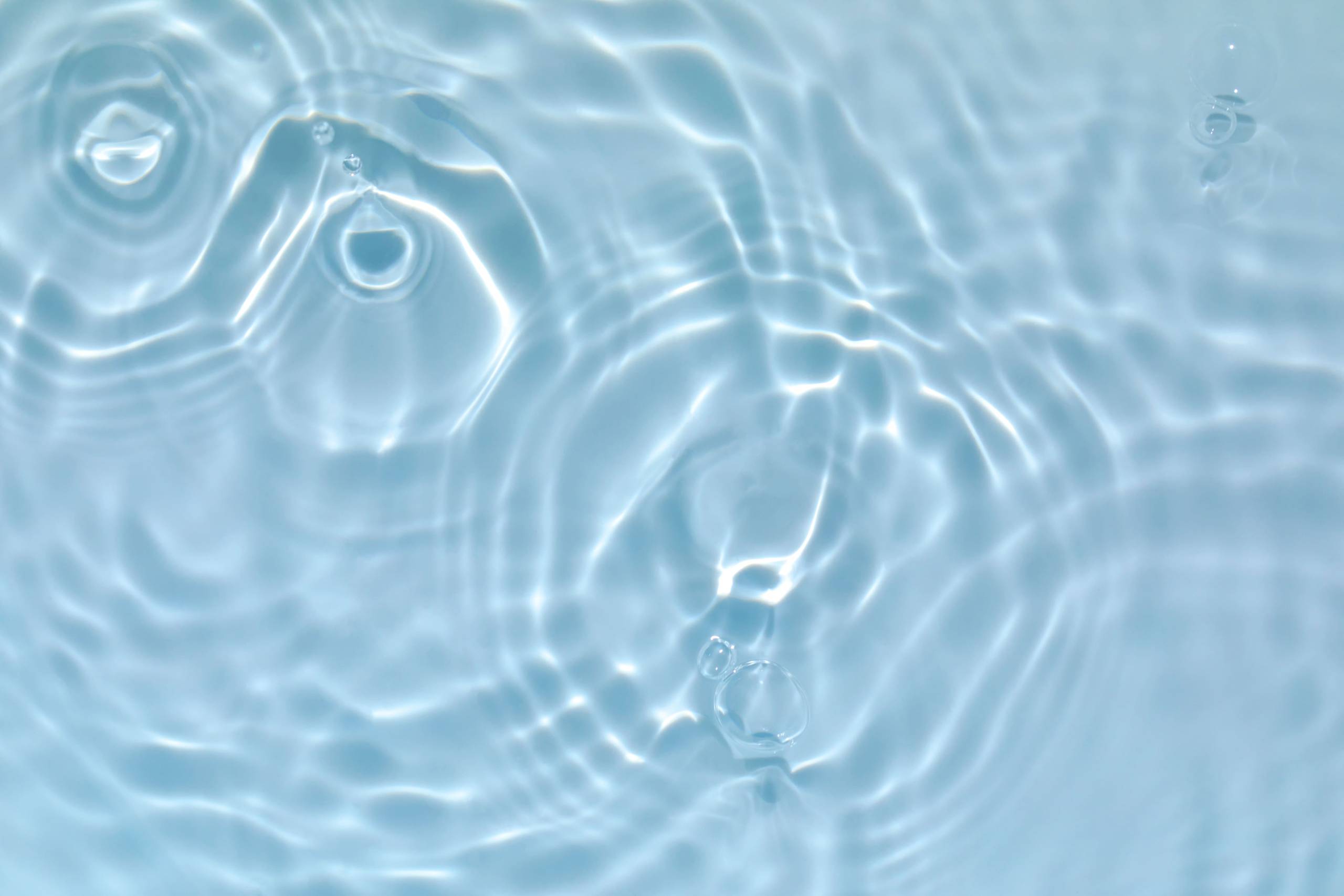 MR – 13 Main Replacement Project:
Work is to include approximately 17,000 linear feet of ductile iron main predominately in the Pawtucket and Cumberland service areas.
It is anticipated that work will be completed in late Fall 2023 or Spring 2024.
Please keep an eye on this page for updates as the project progresses!